Hotel stay
If You Have Acommodation Needs, Please Contact us: Wei Shen, 15325799417
OP1:Conference Venue:THE WESTIN XIAN(西安威斯汀大酒店)
Address: No.66 Cien Road,Qujiang New District Xi'an Shaanxi(中国陕西西安曲江新区慈恩路66号)
Notes:Reservations can only pay through credit cards.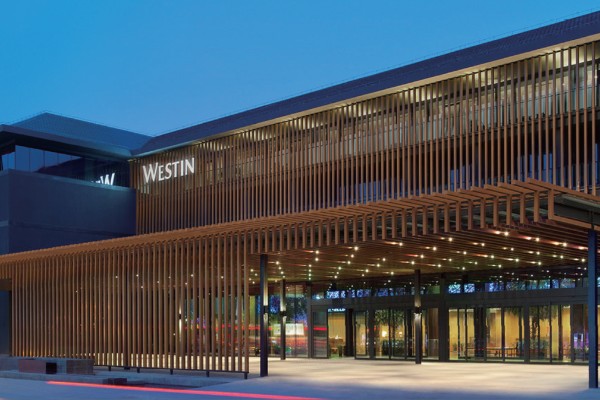 ---
OP2:Partner Hotel:Mercure Hotel Big Wild Goose Pagoda(西安大雁塔美居酒店)
Address: No.6 Yanta West Road, Yanta District Xi 'an City Shaanxi Province(中国陕西西安雁塔区雁塔西路6号)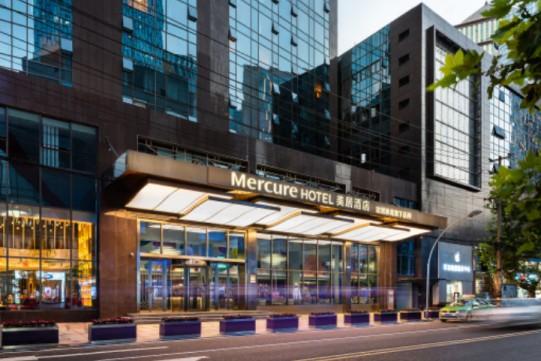 ---
Traffic route:
From Xi 'an North Railway Station(西安北站)
By Metro: 46 min, 5 RMB

By Taxi: 47 min, 26 km, 60 RMB
---
From Xianyang Airport Terminal T2/T3(咸阳机场T2/T3航站楼)
By Metro: 105 min, 10 RMB
By Taxi: 60 min, 57 km, 127 RMB
---
From Xi 'an Station(西安站)
By Metro: 60 min, 5 RMB

By Taxi: 30 min, 10 km, 35 RMB
---
Xi'an, the eternal city, records the great changes of the Chinese nation just like a living history book. Called Chang'an in ancient times, Xi'an is one of the birthplaces of the ancient civilization in the Yellow River Basin area of the country. During Xi'an's 3,100 year development, 13 dynasties such as Western Zhou (11th century BC - 771 BC), Qin (221 BC - 206 BC), Western Han (206 BC - 24 AD) and Tang (618 - 907) placed their capitals here. So far, Xi'an enjoys equal fame with Athens, Cairo, and Rome as one of the four major ancient civilization capitals.
Scenic Spot Introduction:

Tip:You can click on the image below to learn more
| | | | |
| --- | --- | --- | --- |
| | | | |
| Big Goose Pagoda | Tang Paradise | Shaanxi History Museum | Xi'an forest of steles |
| | | | |
| Bell Tower of Xi'an、Drum Tower of Xi'an | Xi'an Ming City Wall | Terra Cotta Warriors | Huaqing palace |
| | | | |
| Daming Palace Ruins | Xi'an Banpo Museum | | |